Corvin Promenade Services
Please choose one or more service
Bars
Beauty care
Bicycles
Cafes, Patisseries
Clothes
Drugstore
Entertainment
Health clinic
Hotels, accommodation
Jewellery
Other services
Restaurants
Shops
Sport
Services
The Corvin Promenade is a true city within the city: residents, workers and visitors can all enjoy the wide range of bars and restaurants, shops and other services.
Corvin Plaza, the glass-roofed section of the promenade, offers more than 100 business units for shopping, entertainment and relaxation. The shopping centres also contains supermarkets, fashion and sports clothing stores, technical stores, drug stores, dry cleaning, fast food restaurants, pharmacies, jewellers, hobby and toy stores, home furnishings, mobile phone shops, gift shops, boutiques, grocery and fruit and vegetable shops.
Partners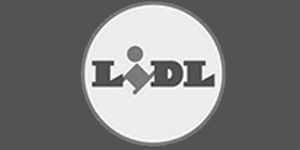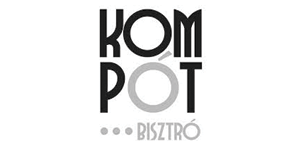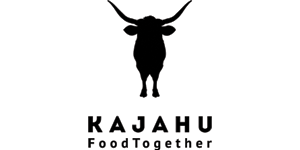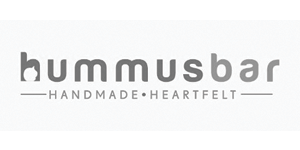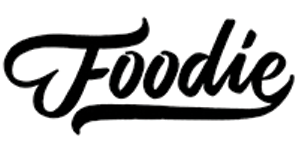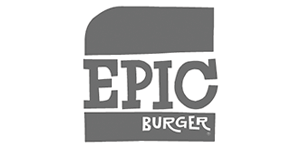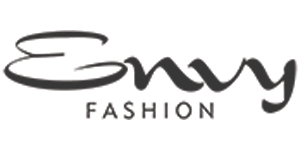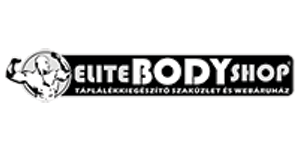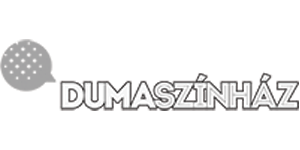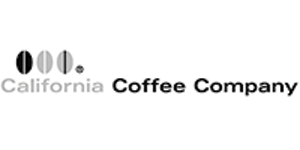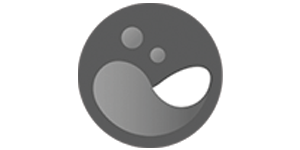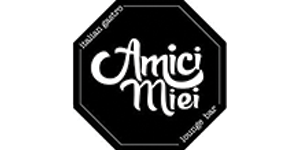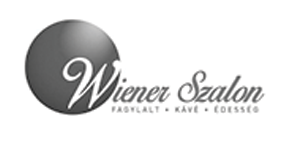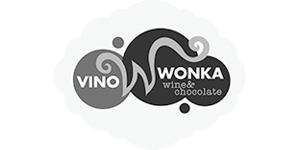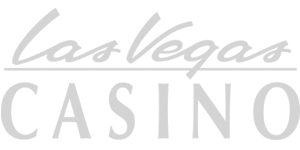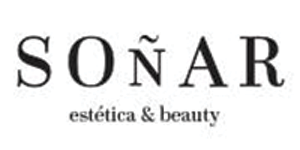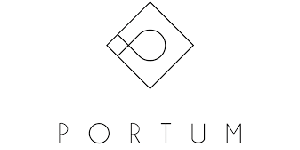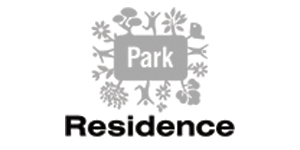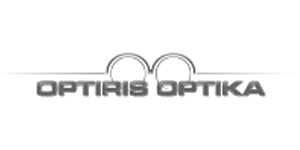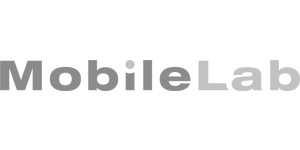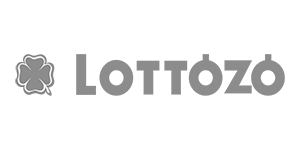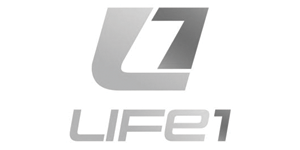 Copyright © 2018 Cordia Magyarország Zrt.
-