News and events related to the Corvin Promenade
What would you like to read?
Awards
Cordia
Corvin
Corvin Promenade
Corvin Technology Park
Futureal Group
Grand Corvin
Office
Park Residence
Residential building
Urban rehabilitation
WELL Building
A reflective statue on the Corvin Promenade dreamed up by...
2019. March 07.
Next
New Project Director at Corvin Technology Park
2019. February 14.
Next
The structure for the Futureal Group's newest office building is...
2019. January 25.
Next
Grand Corvin receives prestigious award
2018. December 17.
Next
Futureal wins prestigious civil recognition for the Cordia Promenade development
2018. December 04.
Next
Now under construction! Cordia Park Residence II
2018. December 03.
Next
Futureal sells the Corvin offices to the OTP Group
2018. November 30.
Next
An incredible container office on the Corvin Promenade!
2018. February 16.
Next
Award for Park Residence Phase 2 project
2018. February 13.
Next
The new office buildings on the promenade will also help...
2018. February 12.
Next
Partners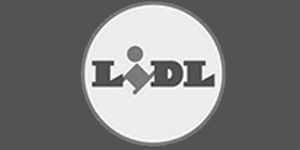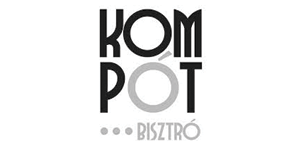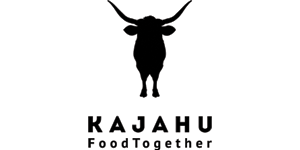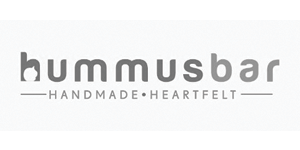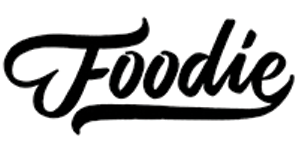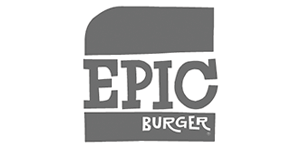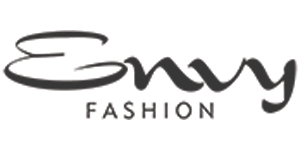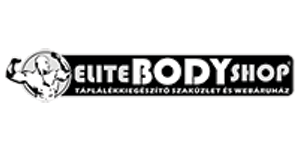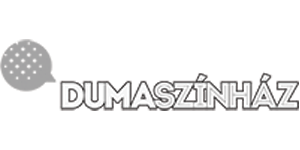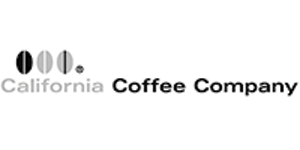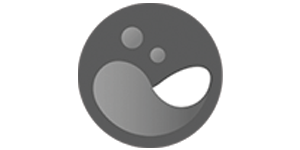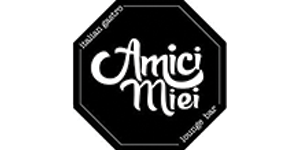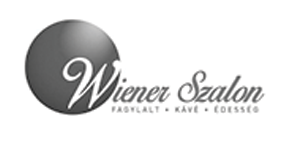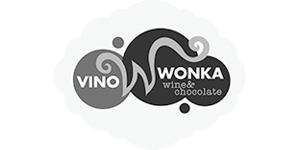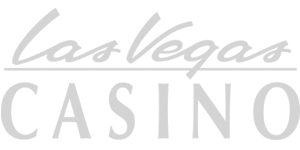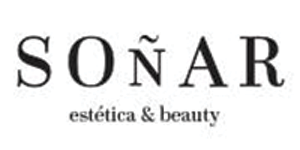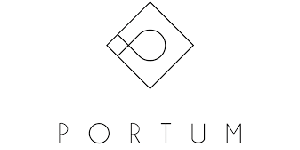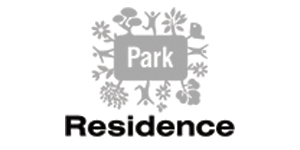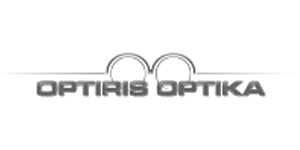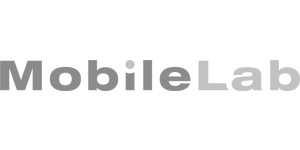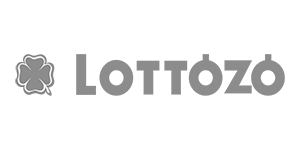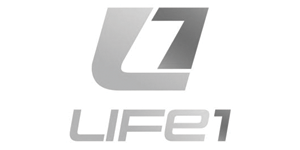 Copyright © 2018 Cordia Magyarország Zrt.
-