In the heart of Budapest, close to everything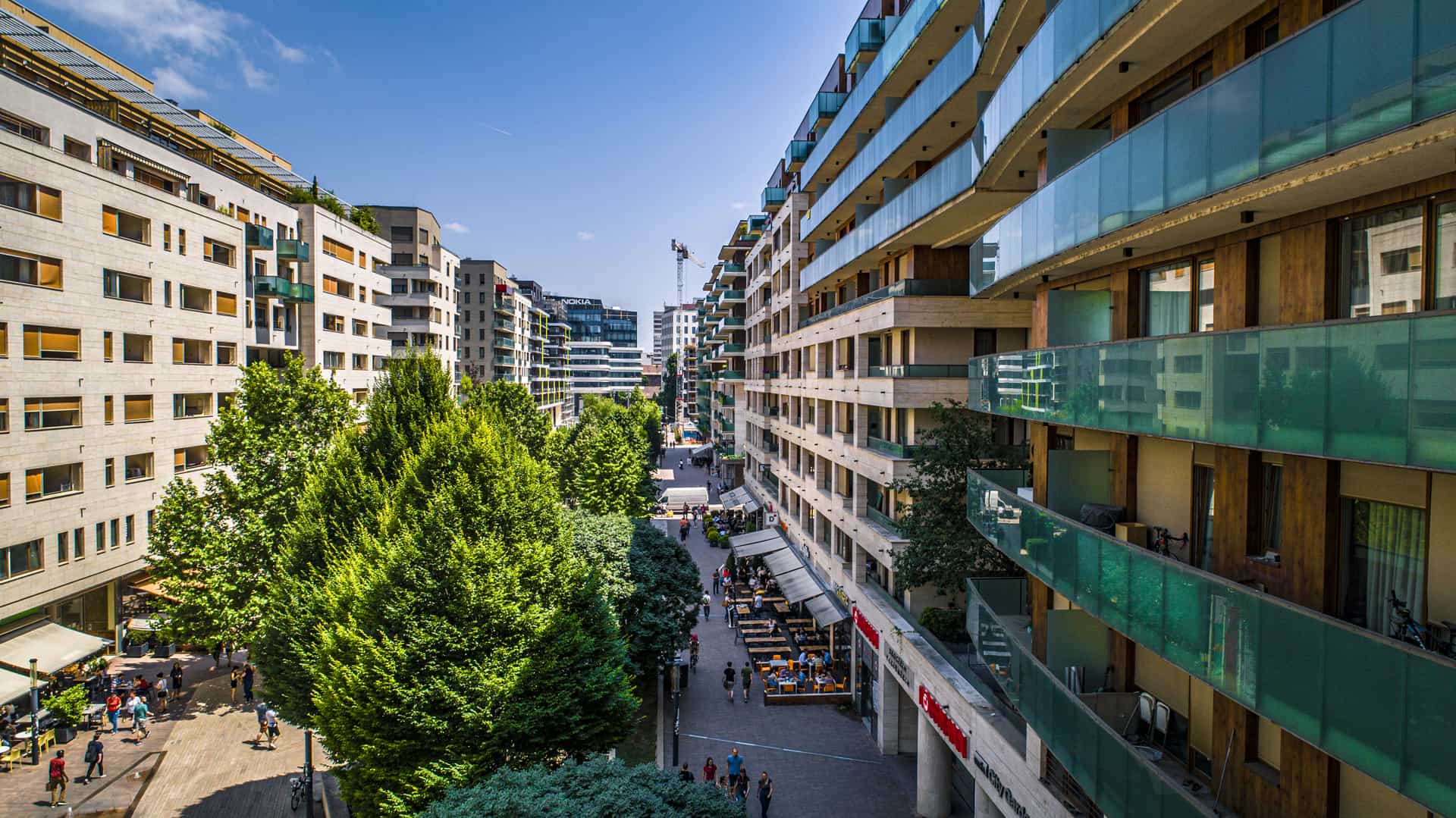 The Corvin Promenade in numbers
Area 500000 500.000 square meter
Value of
investment 920 million 125 million Euro
Number of apartments 2700 3.500 apartments
Number of
awards 21 15 international awards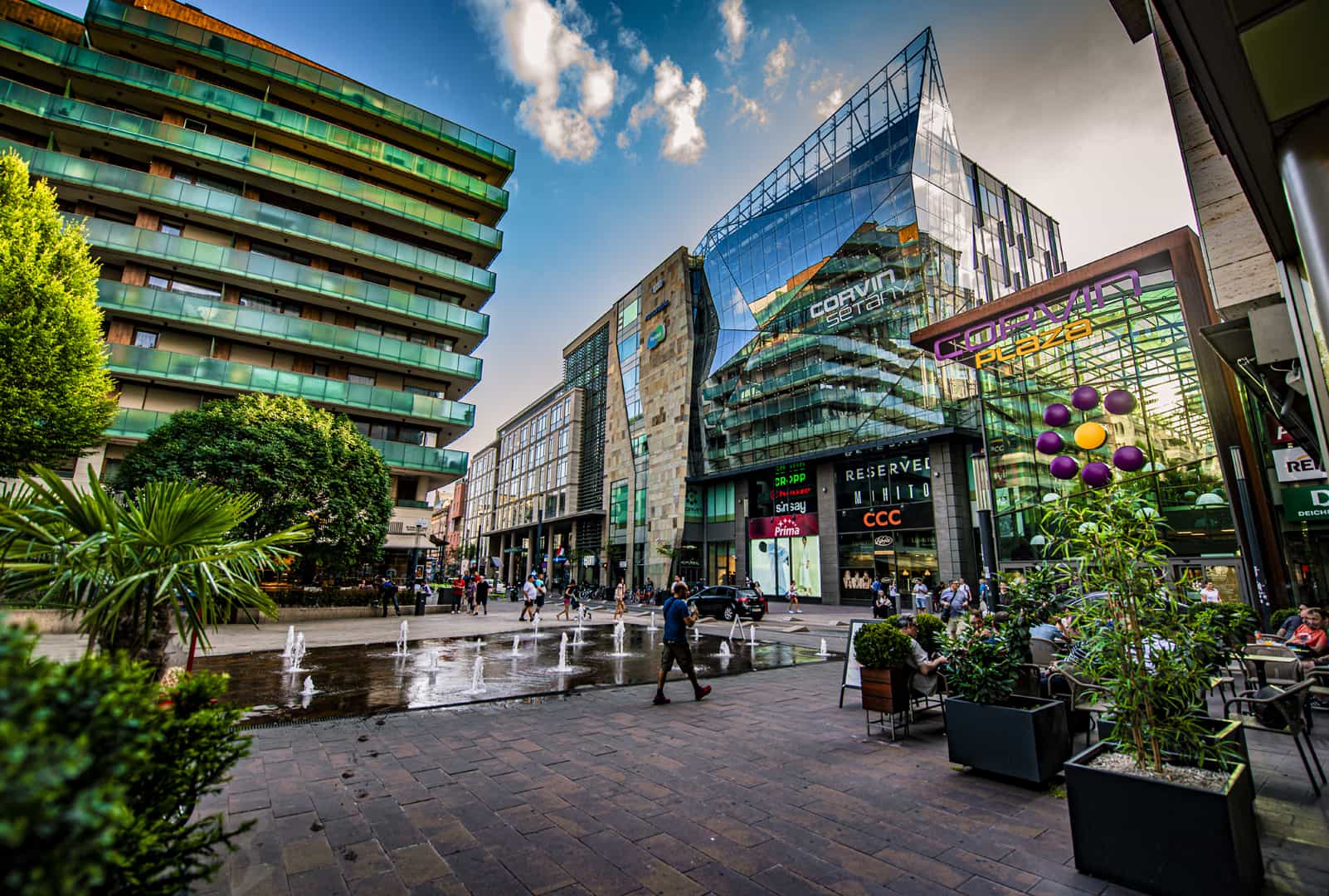 Where

dreams come


true
come

true
A great place to live, work, shop and have fun
The Corvin Promenade offers an array of remarkable opportunities in the heart of Budapest. With its modern homes situated in a completely remodelled neighbourhood alongside high-quality, human-centred office buildings, high-end shops, restaurants, cafes and entertainment venues, it is no surprise that the development has won numerous international awards.
See more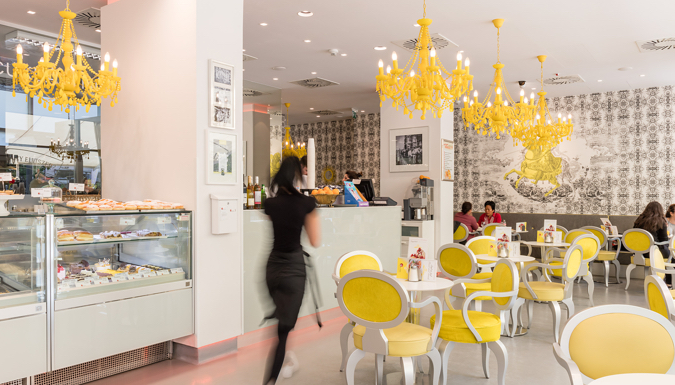 Offices
Futuristic and high-quality human-centred office buildings in the city centre
View offices
Apartments
Modern, high-quality and secure homes, attractive investment opportunities in the heart of the city
View apartments
Services
More than 100 shops and services in one place
View services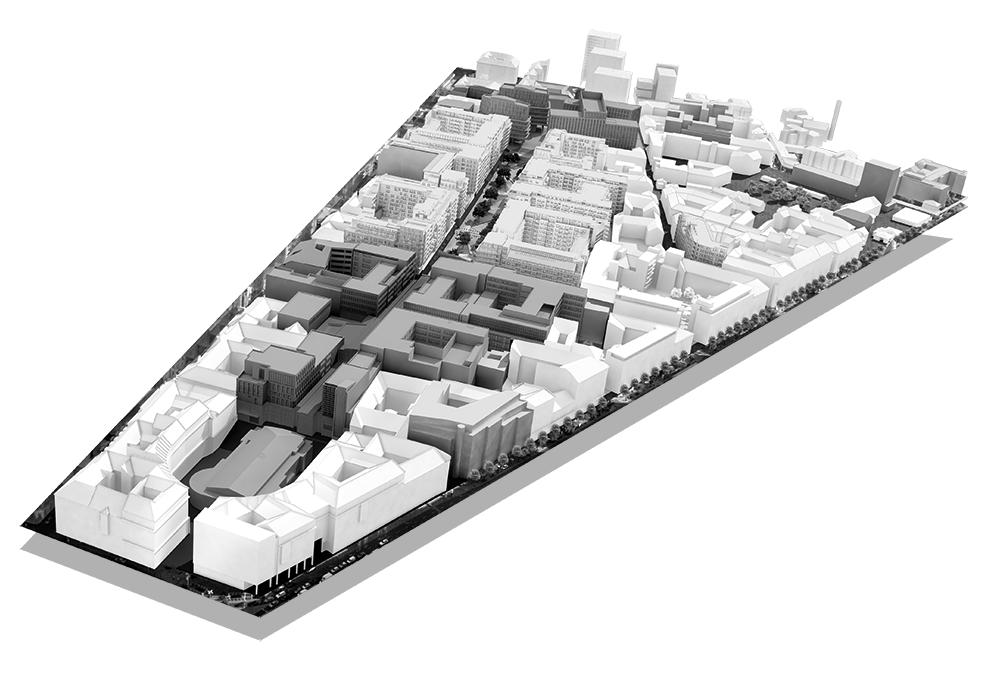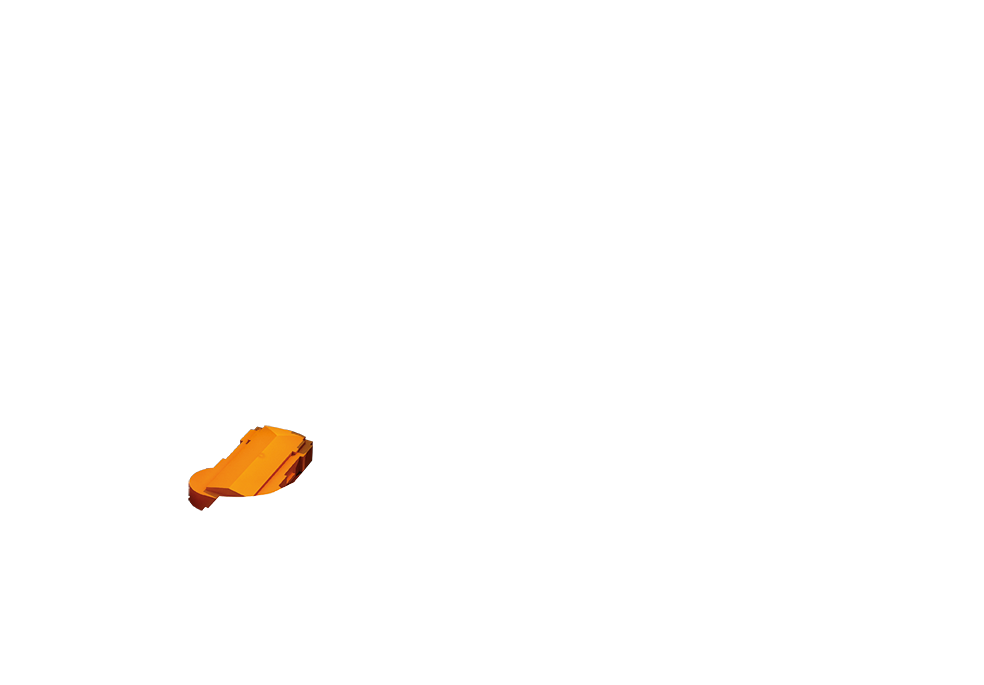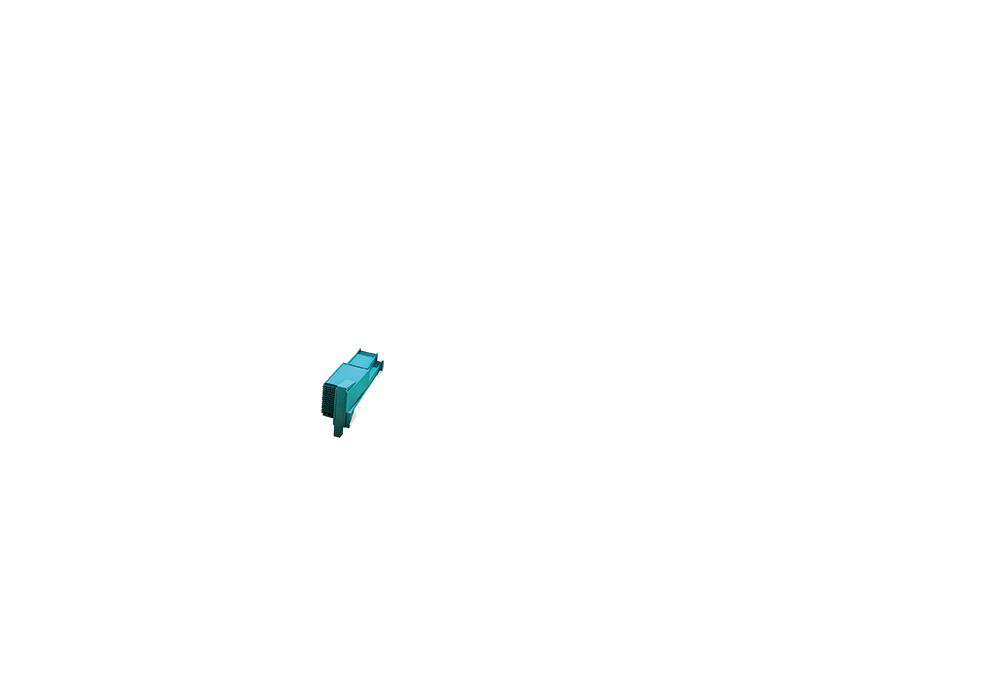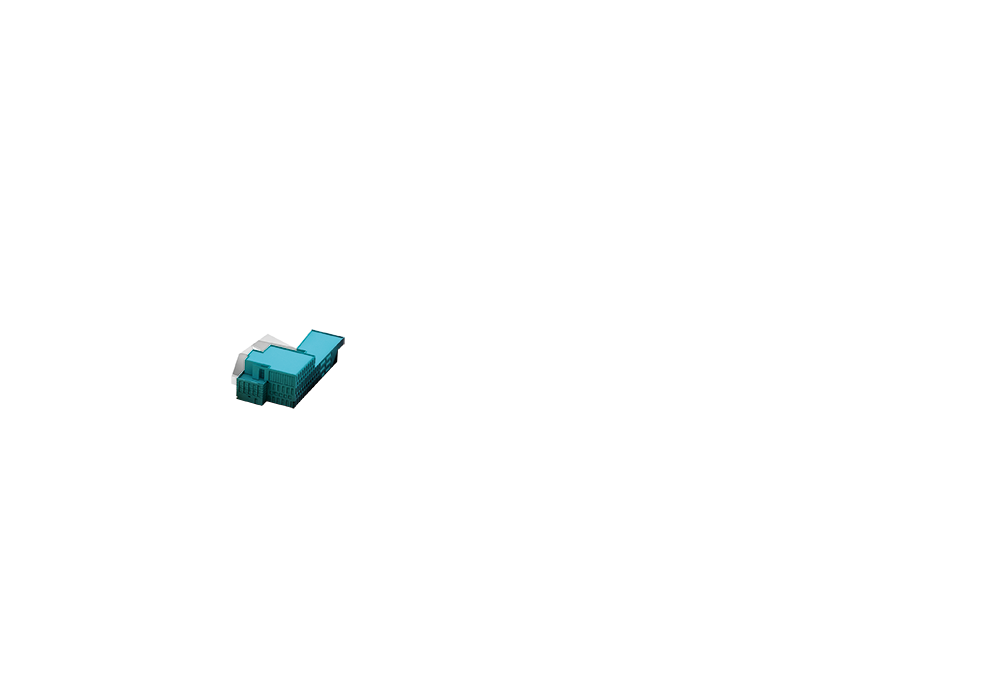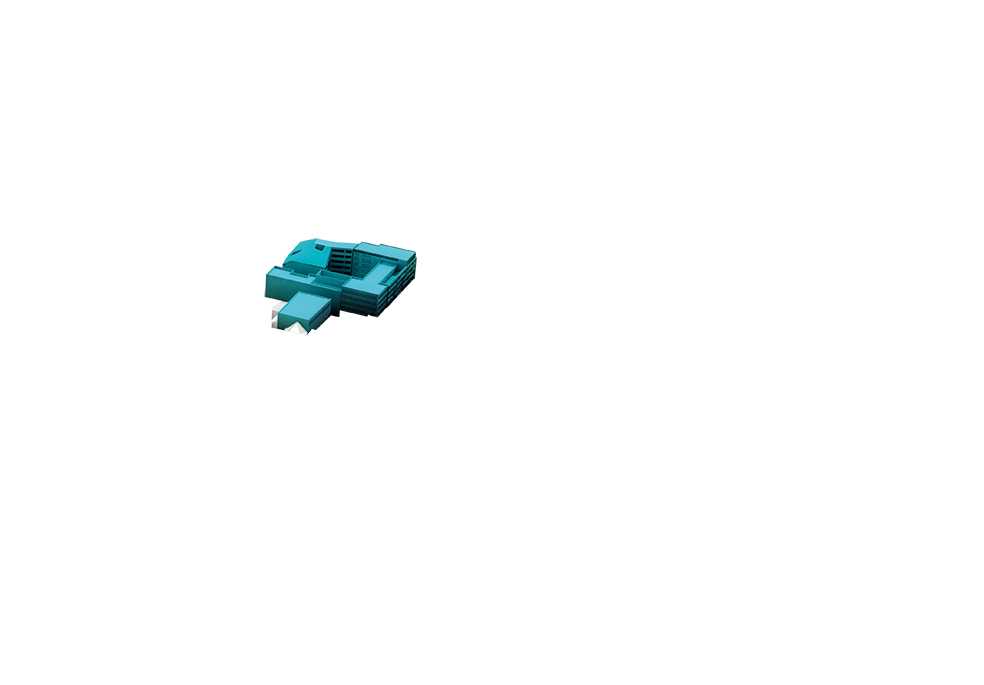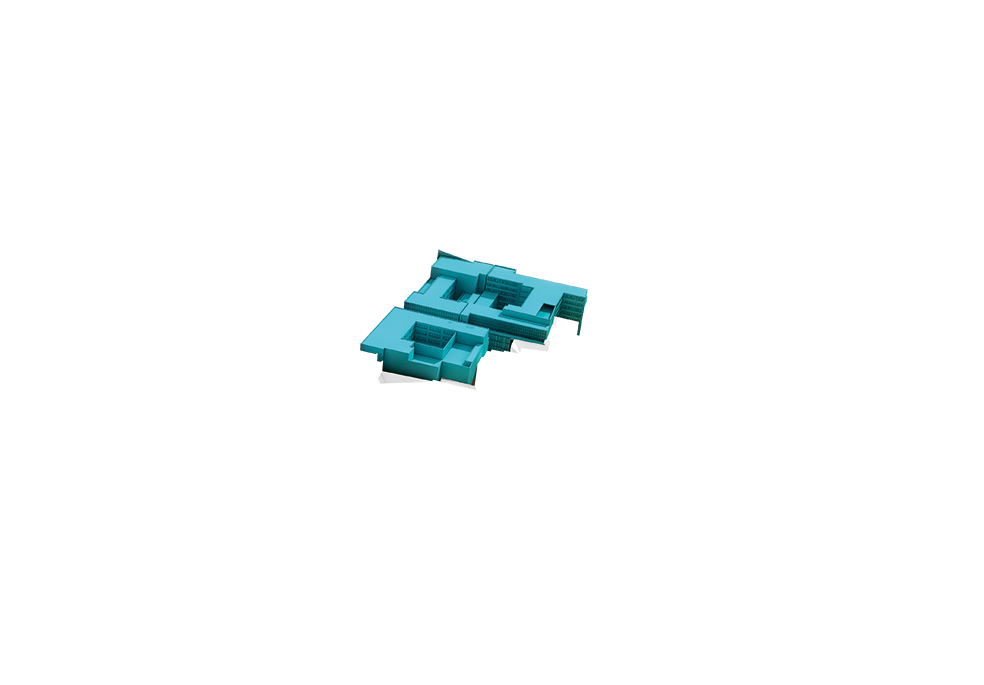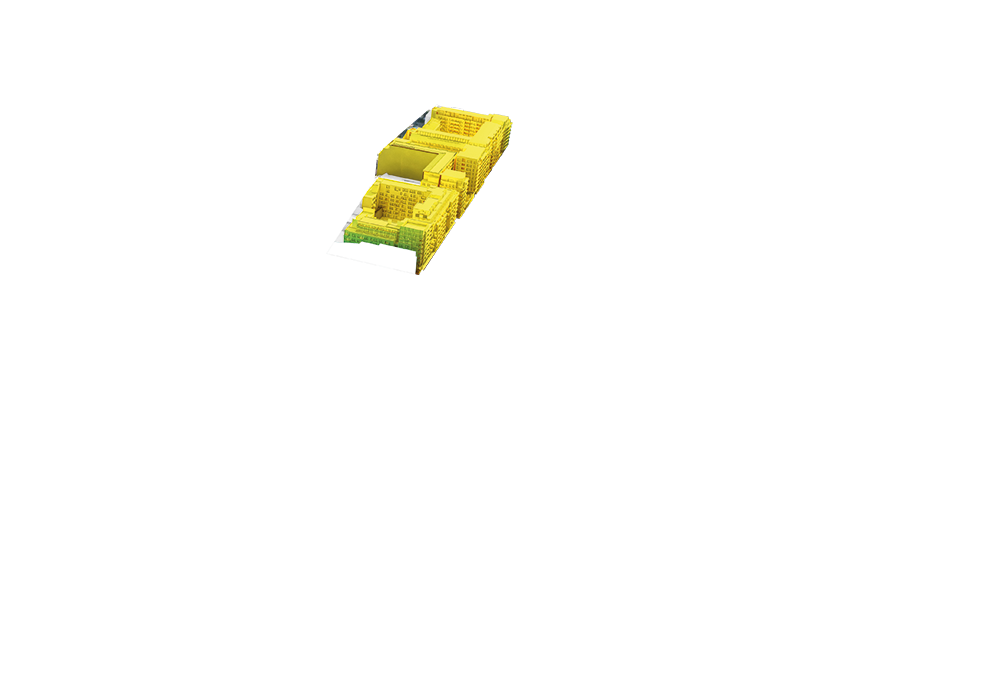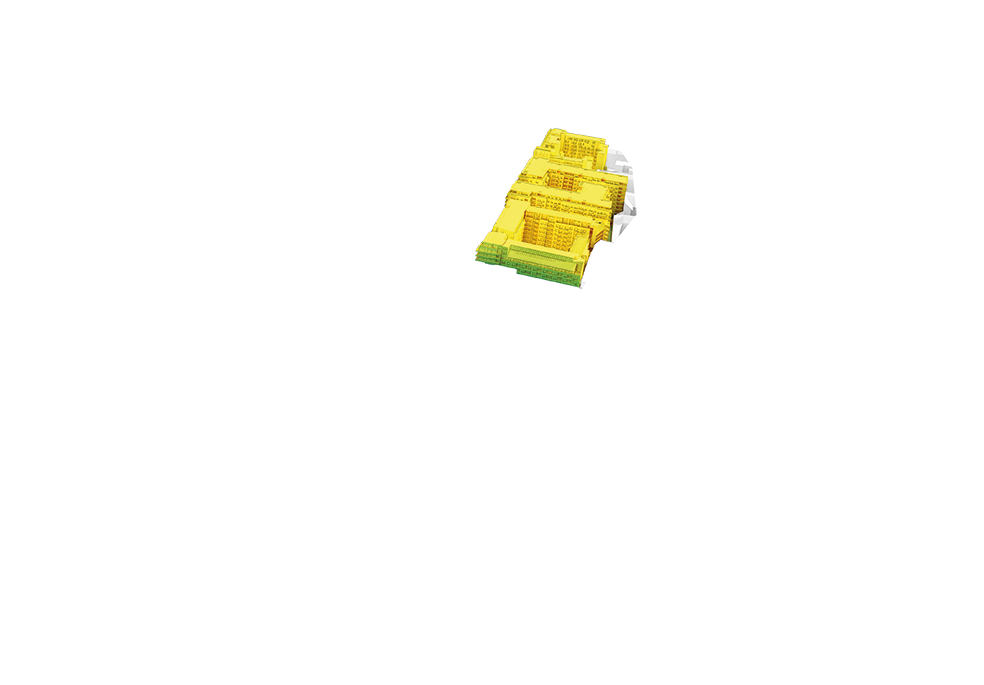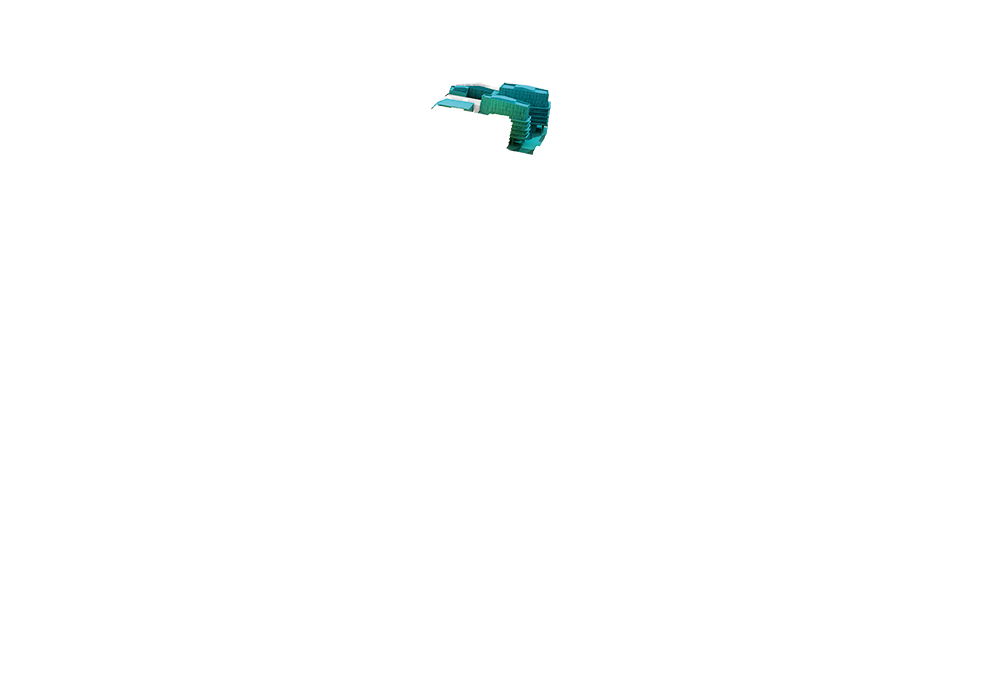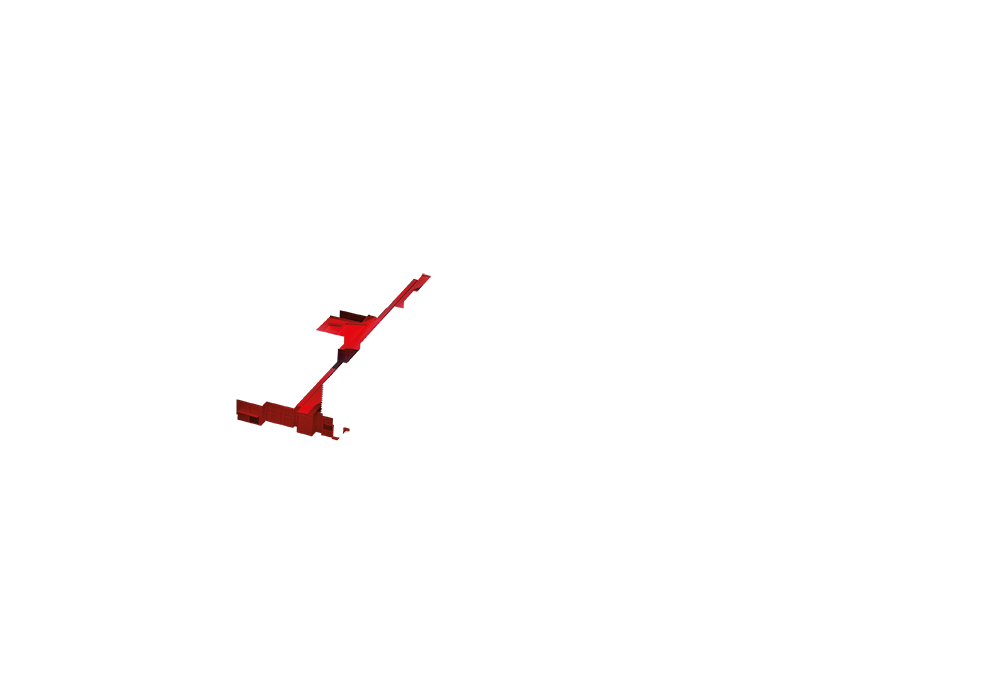 Promenade - shops, ceffee shops, restaurants, services
Partners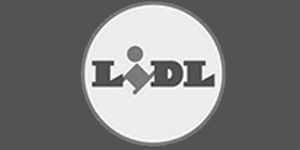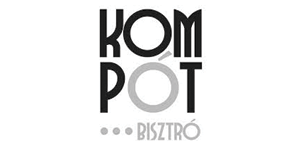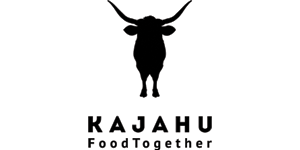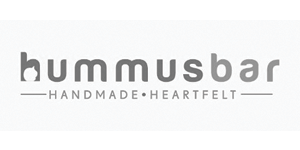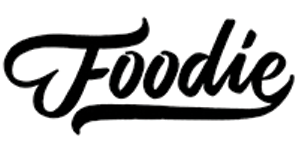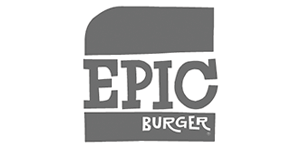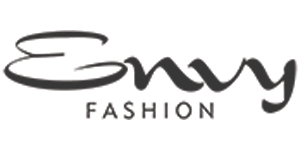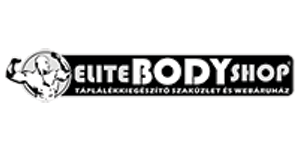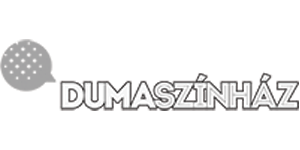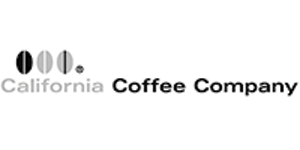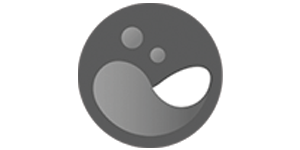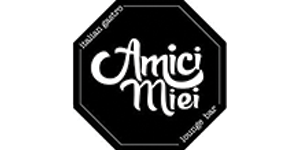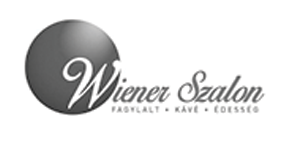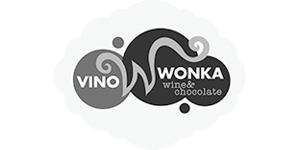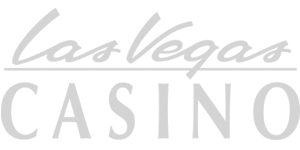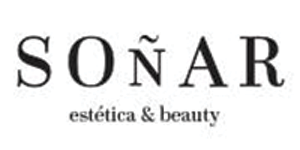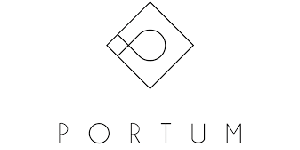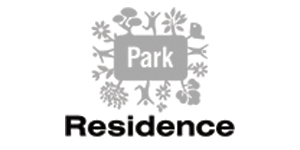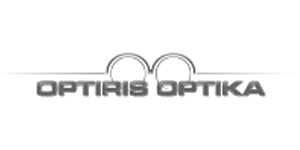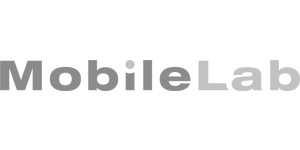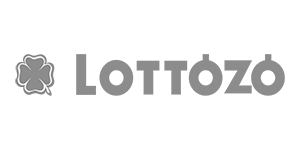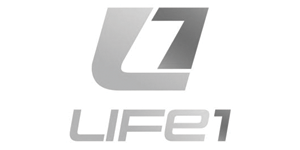 Copyright © 2018 Cordia Magyarország Zrt.
-